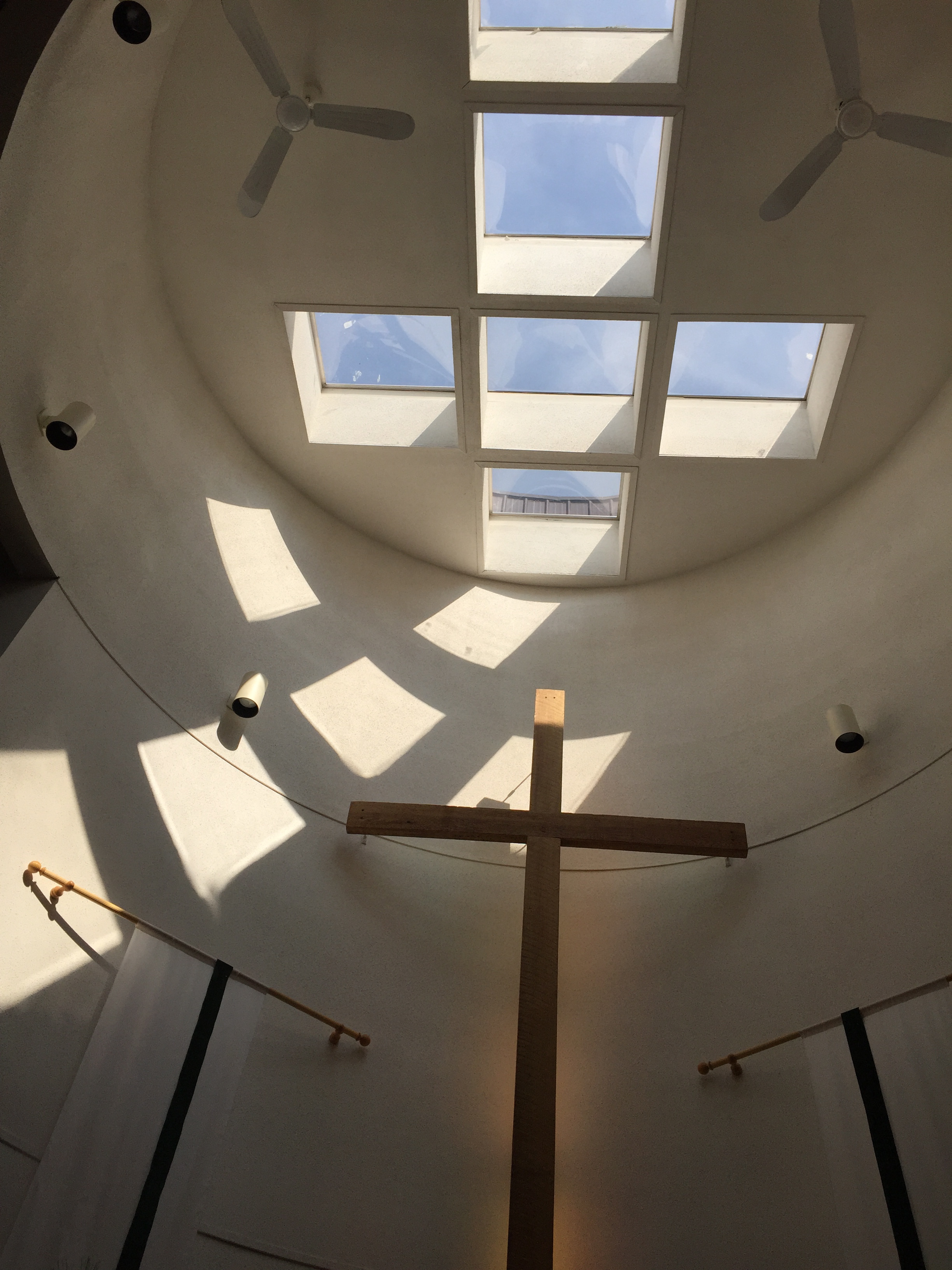 Worship Services
From September through June, we gather for Worship on Sunday mornings at 11:30 am.
For July and August, we gather on Thursday Evenings at 7 pm to refresh, recharge and prepare for fellowship.
We welcome all to our services!
Our worship style varies from week to week with music ranging from traditional hymnody to modern praise.
Our singing is supported with music played via video, piano and/or guitar. We are currently looking for anyone gifted in musical instruments so please reach out should you want to connect with us.