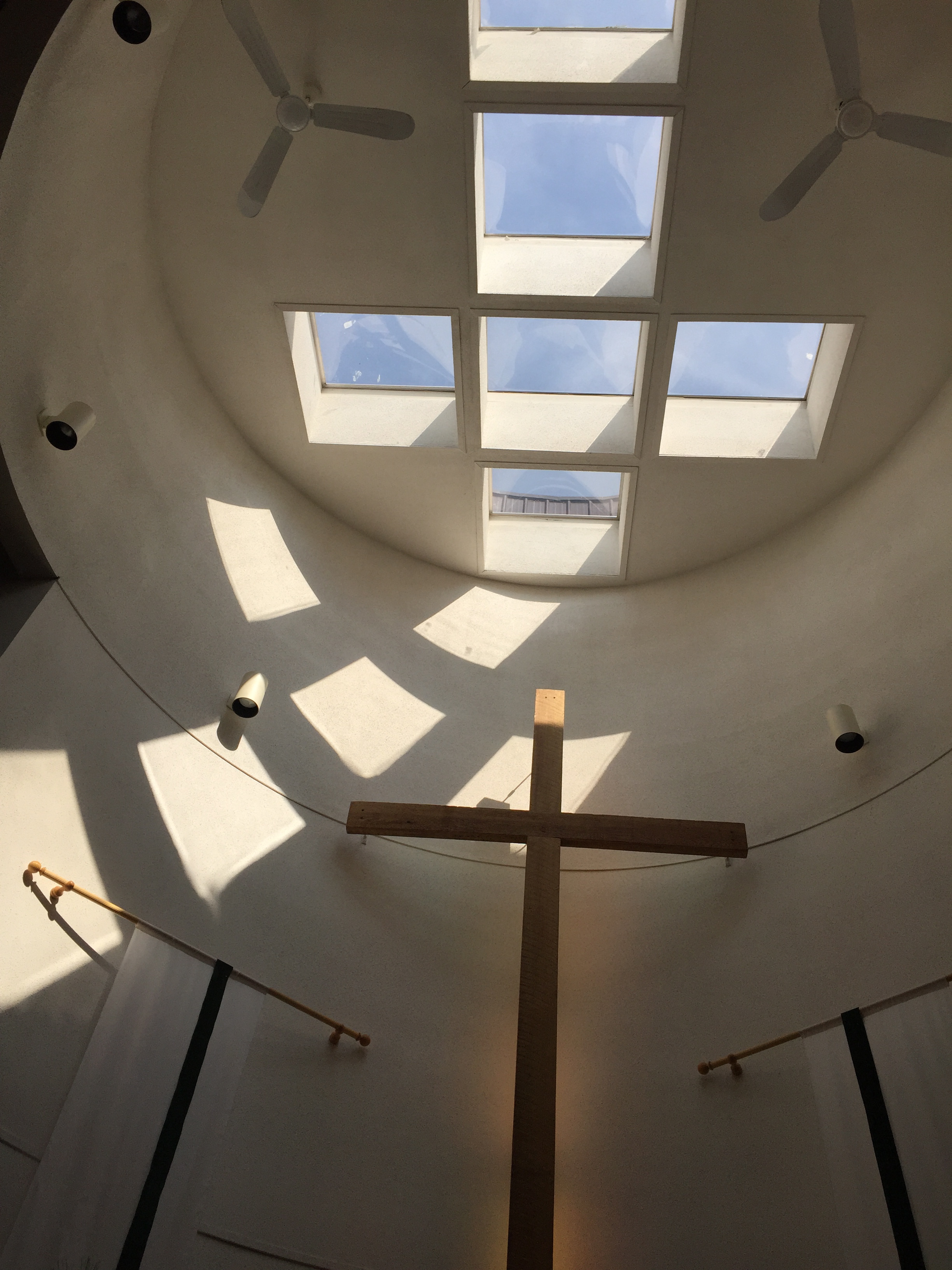 Worship Services
From September until July, we gather for Worship on Sunday Mornings at 10:45 am.  Sunday School starts at 10:15 on all Sundays except for holiday weekends and if there are five Sundays in the month.
On the fifth Sunday of the month, we gather in communion with St. George Anglican Church to unite our voices at 10am.
For July and August, we gather on Thursday Evenings at 7pm to refresh, recharge and prepare for fellowship.
We welcome all to our services!
Our worship style varies from week to week with music ranging from traditional hymnody to modern praise.
Our singing is supported by organ, piano, and guitar.